Win It Tonight (Norb-Cam acapella Seahawks playoff jam)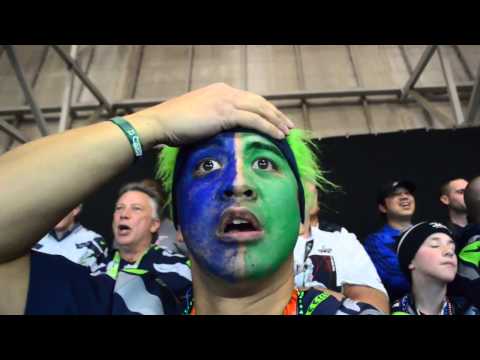 Seahawks had this game… And we gave it away. This pain won't go anytime soon, if ever. Credit to the Patriots for playing a great game.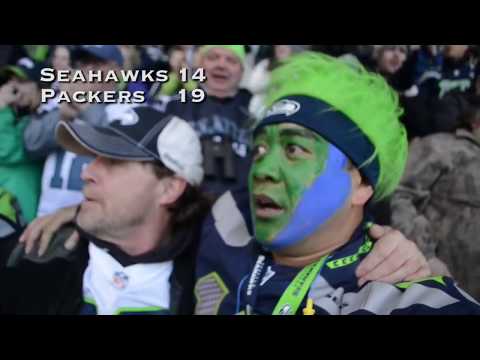 Experience one of the greatest comebacks in NFL history as the Seahawks overcame a 16 point deficit to defeat the Packers 28-22 to go to their 2nd straight Super Bowl. GO HAWKS!!!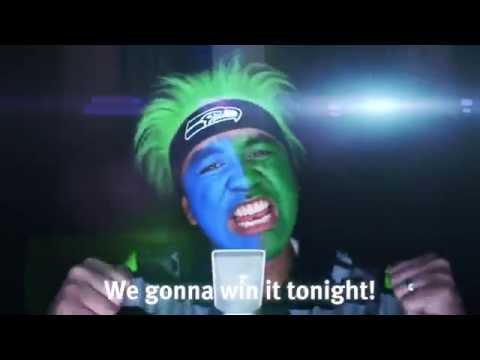 Norb-Cam goes acapella (no instruments, just voice) with his Seahawks remake of "Yeah 3x" by Chris Brown. The video features the 12s at the Blue Friday Rally at Renton City Hall. Seahawks are going for a repeat Super Bowl appearance! Let's Win It Tonight! GO HAWKS!!!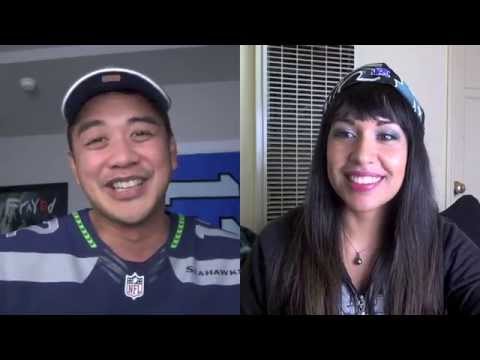 Subscribe Philadehlia: http://youtube.com/philadehlia Subscribe Norb-Cam: https://www.youtube.com/user/CaoiliMusic http://Philadehliaeagles.com http://facebook.com/philadehlia http://twitter.com/philadehlia http://instagram.com/philadehlia
The Seattle Seahawks kept the Oakland Raiders winless, but not without a lot of drama, a last second onside kick attempt and Beast Mode bein' all about that action, boss! See what it was like inside CenturyLink Field during this crazy & wild game!
Experience the Norb-Cam view of this dominant Seahawks win over the Packers from inside CenturyLink field! Pre-game concert, Arianna Grande, the Super Bowl banner unveiling and a split-screen Norb-Cam/Trev-Cam opposing fan views of the game!