Super Bowl XLIX (2015) Patriots & Seahawks Final Drive Highlights Plus Fight
First Take's Skip Bayless and Stephen A. Smith discuss Denver Broncos QB Peyton Manning's touchdown drive in the team's first preseason game and if it meant anything.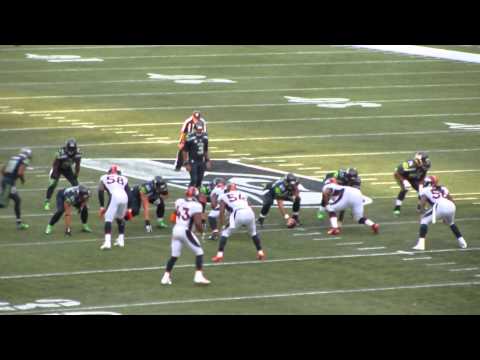 SEAHAWKS vs BRONCOS Game 3 2014 Season OT Drive BOOM! I stopped @ the Time Out & Resumed on the next clip.