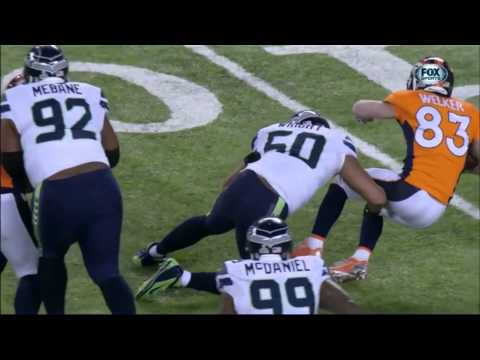 A collection of footage aimed to reinforce the hard hitting, media underdog, world champions. Including interviews (on and off the field) and media doubters. Why not us? Song by Switchfoot: Dark Horses Made by a faithful 12th man, through the thick and thin
The Seattle Times' Jerry Brewer and CineSport's Noah Coslov talk about what it'll take for the Seahawks to survive the rest of the regular season and how legitimate it is to blame injuries.
Super Bowl 48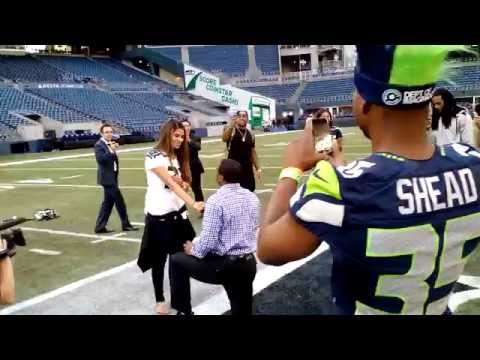 After Seattle's thrilling overtime win over Denver, Seahawks defensive back DeShawn Shead, gave his girlfriend the thrill of her life. Shead proposed to Jessica Martinez at the 50 yard line, with many of his teammates sharing in the moment with the happy couple.
http://cheap-nfl-jerseys.de.vc/ Order Cheap Jerseys From China In Wholesale Jerseys Shop.Cheap NFL jerseys online shop is becoming more and more popular among customers with free shipping from China and considerate service. We also offer cheap NBA jerseys,MLB jerseys,NHL jerseys,welcome to order.
Mark Sanchez and the Eagles fell to the Seahawks, 24-14 which sets up a pivotal NFC East matchup with the Cowboys next weekend. The Philadelphia Inquirer's Jeff McLane reports.